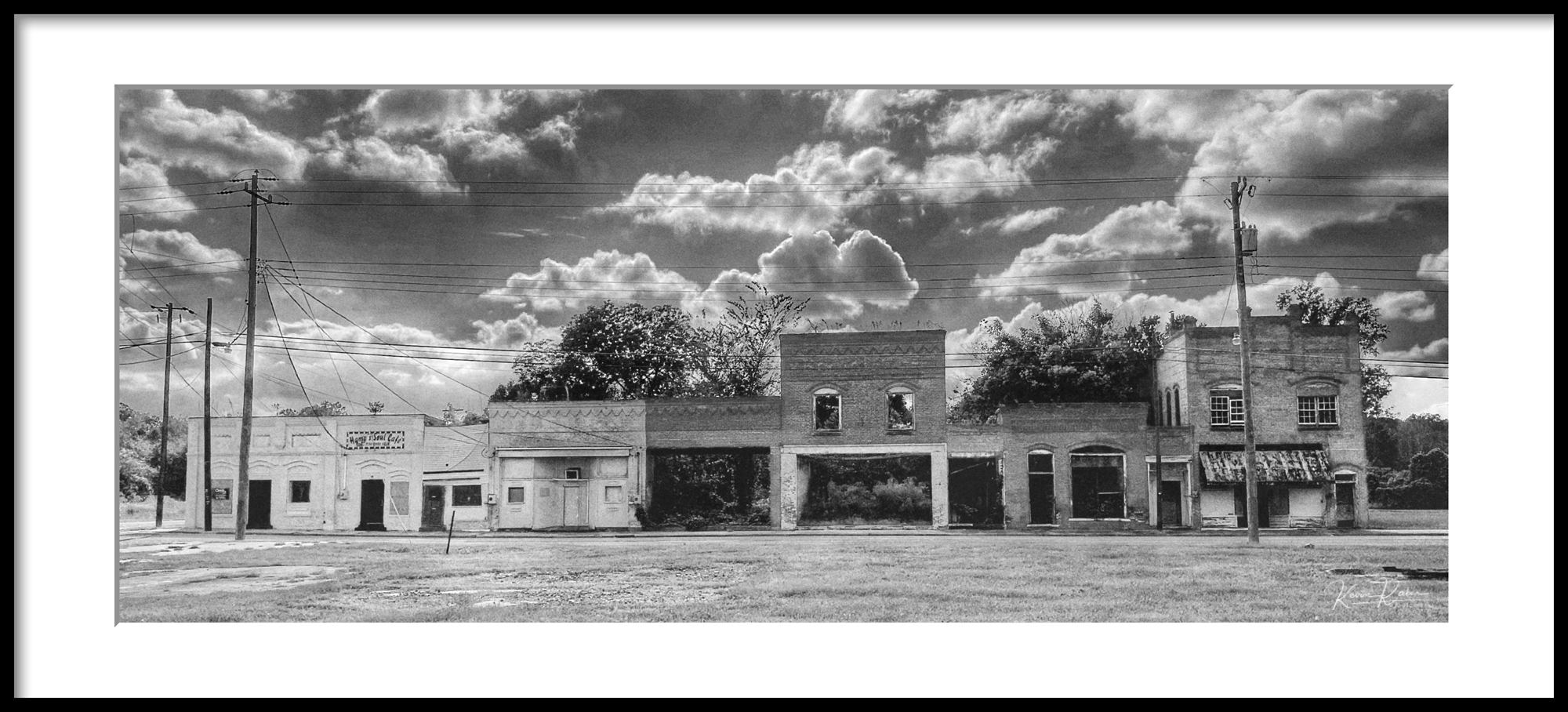 Prior to the pandemic, I was doing a lot of travel.  There is so much to see and photograph in this world.  My friend Miles from the UK had called and asked if I'd like to meet up with him in Charleston, SC, and do some photography.  I was already going to do a trip to the Smokies, and Black Rock, NC, so I added a new destination as well as continued on and make a trip to Naples, FL.
Miles and I had a fun time exploring many areas in and around Charleston.  We got some good images.  We heard there was an interesting town called Mayesville that might be worth visiting.  Mayesville, it turns out, is a town that time forgot.  Pretty much abandoned and falling down except for a cotton mill that is chugging along and probably the only business still there.
This image is just one of the hundreds I took in Mayesville and I intend to do a story on PhotoPXL about this trip soon.  I'll post something here when I have it posted.