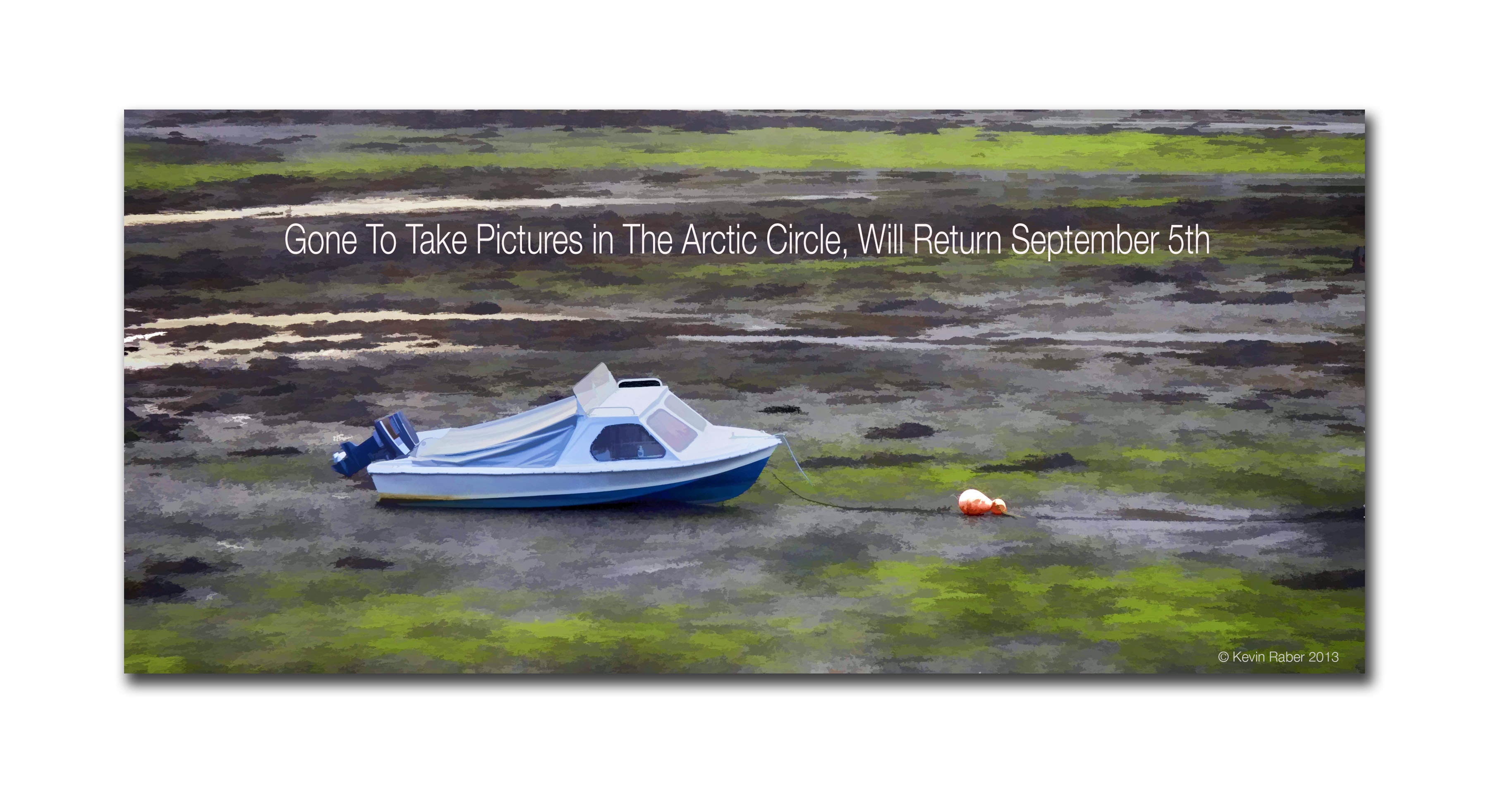 Well I am off on another adventure.  This time I'll be starting in Salvbard, Norway and shooting landscapes, wildlife and hopefully Polar Bears.
This adventure Starts on August 22nd and I'll be back home September 5th.  For the most part I'll be out of Internet coverage and cell phone coverage,  Most likely I'll have email, cell phone withdrawal issues and hopefully this can be treated with some good therapy on board the shipI'll be on.  I should come back with lots of good photos.  A few days after my return I head to the italian side of the Swiss Alps for the Dolomites PODAS workshop.   Should have internet there though so I should be able to post images.
Stay Tuned for more.  I'll soon be announcing a whole series of Photo Workshops around the world in 2014.