Once a year as part of an Indianapolis tradition to kick off Race Month The Stutz has an open house.  The Stutz is a large 4 story building occupying a full block in downtown Indianapolis.  The building quite unique and special.  There are nearly 100 artists, photographers, and high-end startup companies in the building.  The last weekend in the month of April the Stutz opens its door to thousands of visitors on Friday night and Saturday afternoon.  It's not only a big party with live music and lots of different refreshments but also a chance to visit the 60 plus artist studios that will be open that night.  My studio is one of those and we show off hundreds of images that I have taken all over this great planet.  It's a great time to stop by and say hi as well as shop for some of my photography at very, very special prices during the show.  You'll have a blast.  You can enjoy homemade Sangria as well as Philly Pretzels too.  So, mark your calendar and come visit.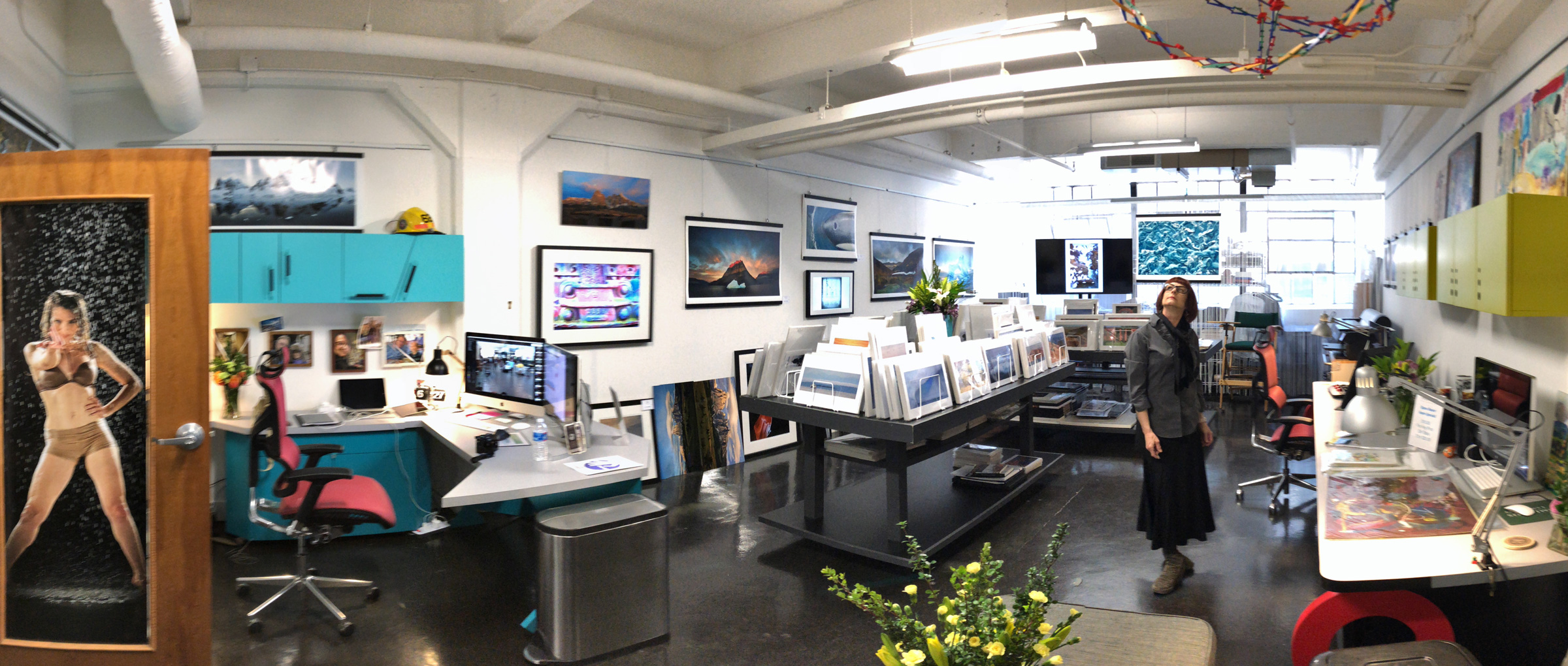 The hours are 5-10 PM on Friday and 1 – 6 PM on Saturday.  Location is 1060 N. Capitol Ave, Suite C-375, Indianapolis, IN.
Hope we can see you there.