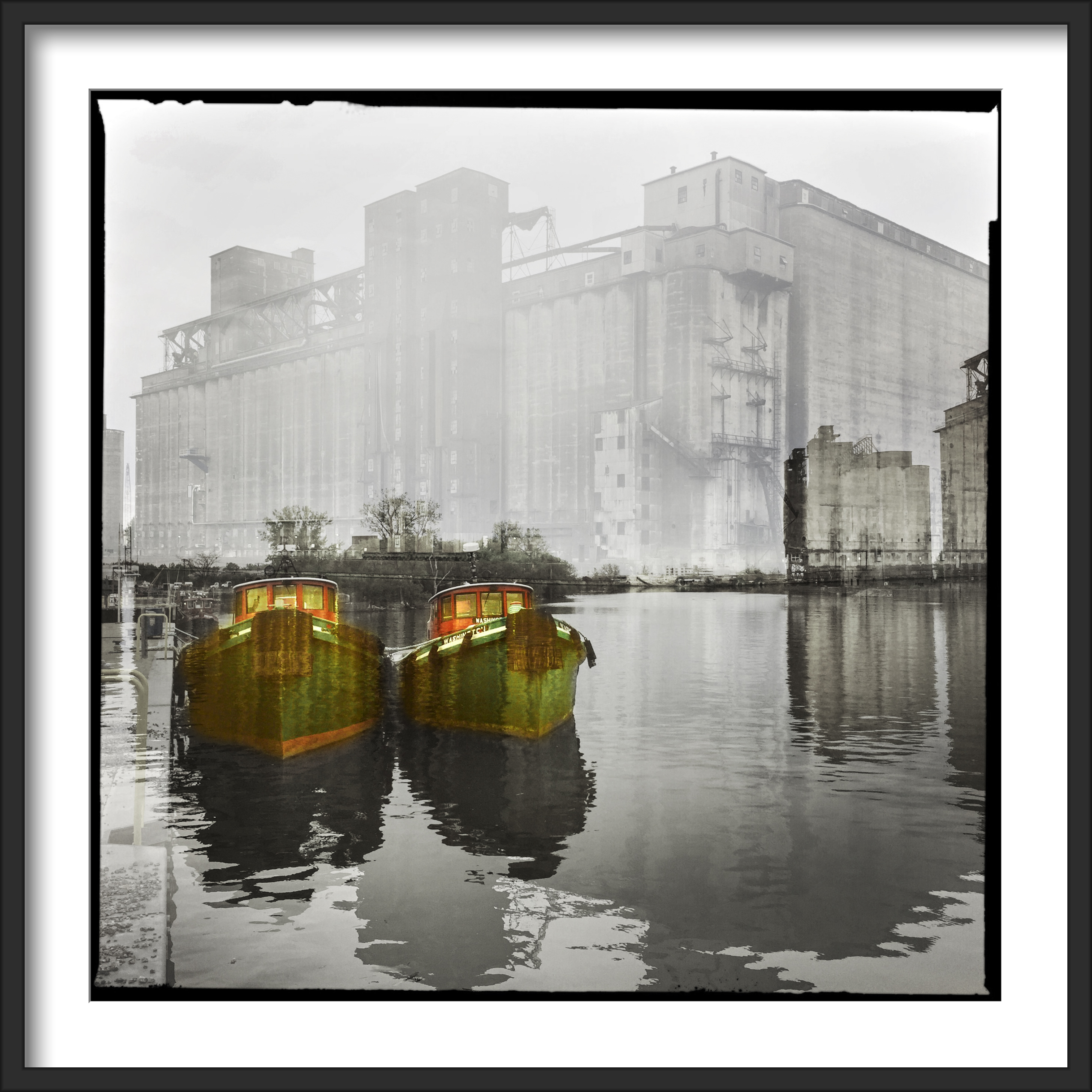 This image was one of my favorites from one of my many Silo City shoots.  I try to make some normal places look different, and one way to do that is to use double exposures.  I created a film and lens combo on my iPhone in the Hipstamatic app to do just that.  Here's the result.  This makes a beautiful print and I have sold a number of these.  Hope you like it.
---
Please Visit . . .
If you are interested in seeing more work by Kevin Raber and purchasing his work for your own, please visit RaberEYES.com
Kevin also runs workshops for photographers all over the world at Rockhopper Workshops.
Kevin also has. A major website for all photography enthusiasts with articles, forums, tutorials, community, and more at photoPXL.com