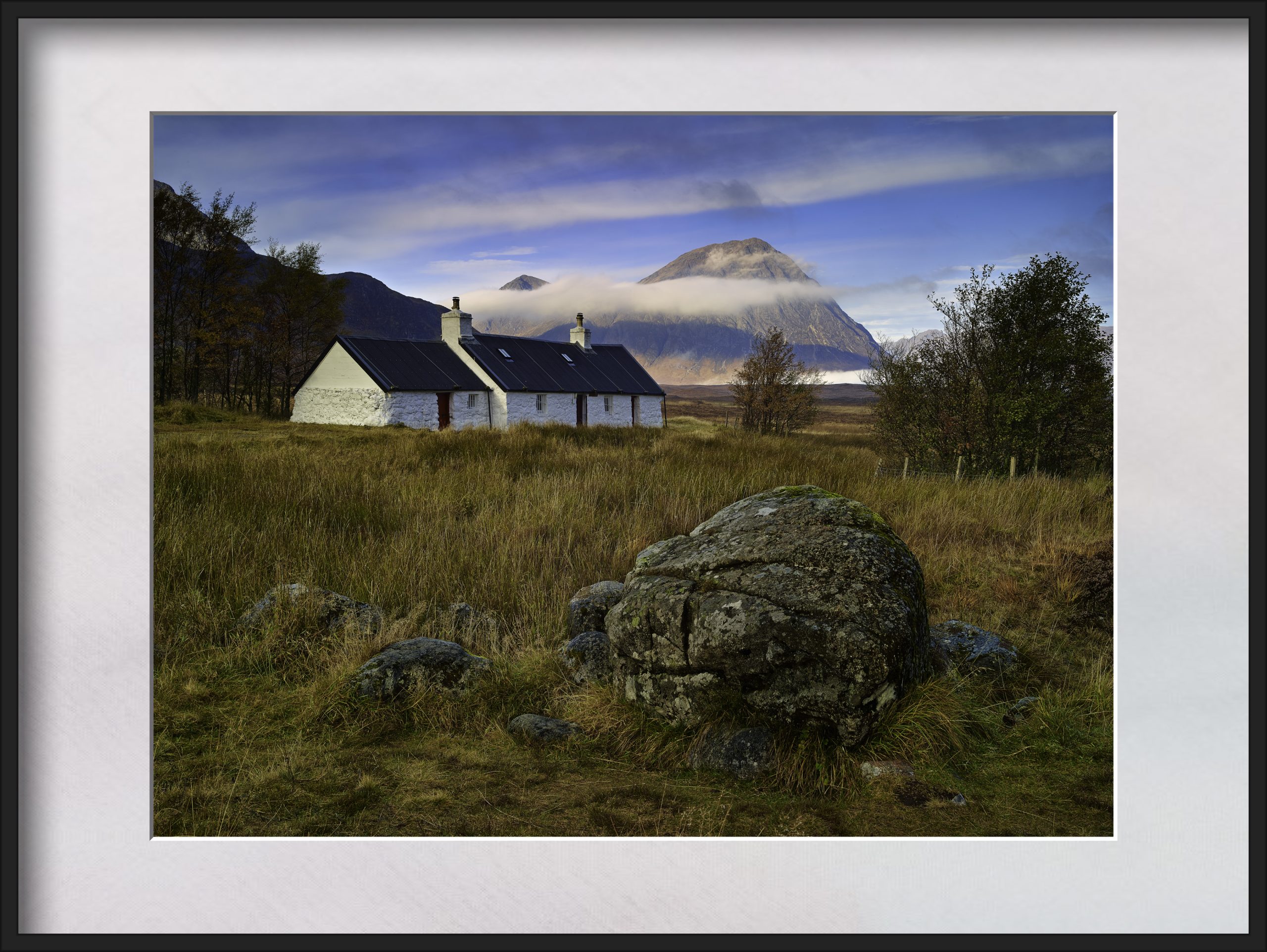 I have been fortunate enough to travel to Scotland on numerous occasions and run workshops there for photographers.  The land is beautiful, and the people are some of the nicest I have met in all my travels.  They can be hard to understand sometime as they speak with a wonderful heavy accent.  But, you get used to it.  There are so many places to photograph.  There are castles, mountains, oceanfront vistas, and just about anything you can think of.  These are three images from Scotland that I recently re-edited.  I hope you enjoy them.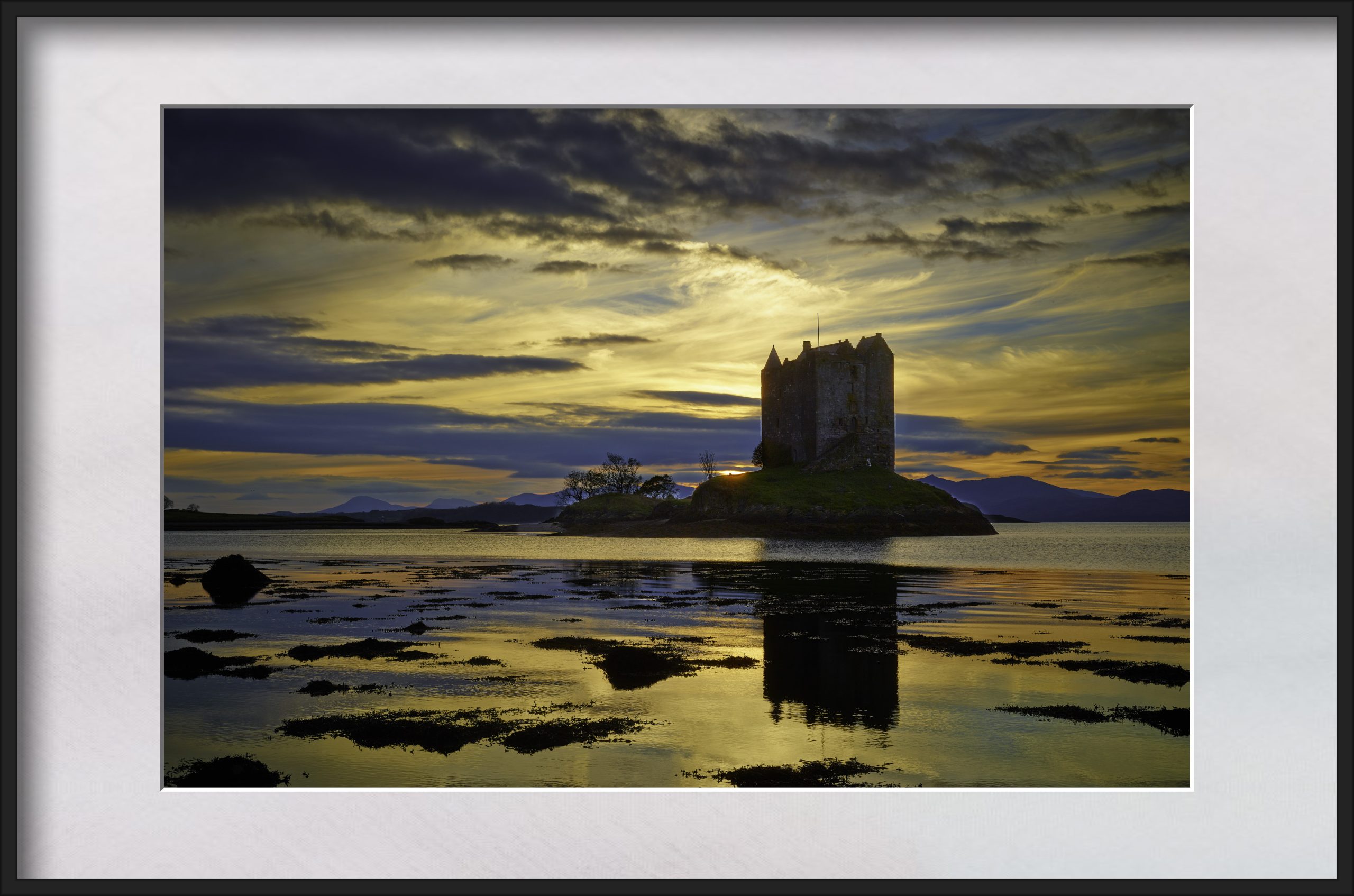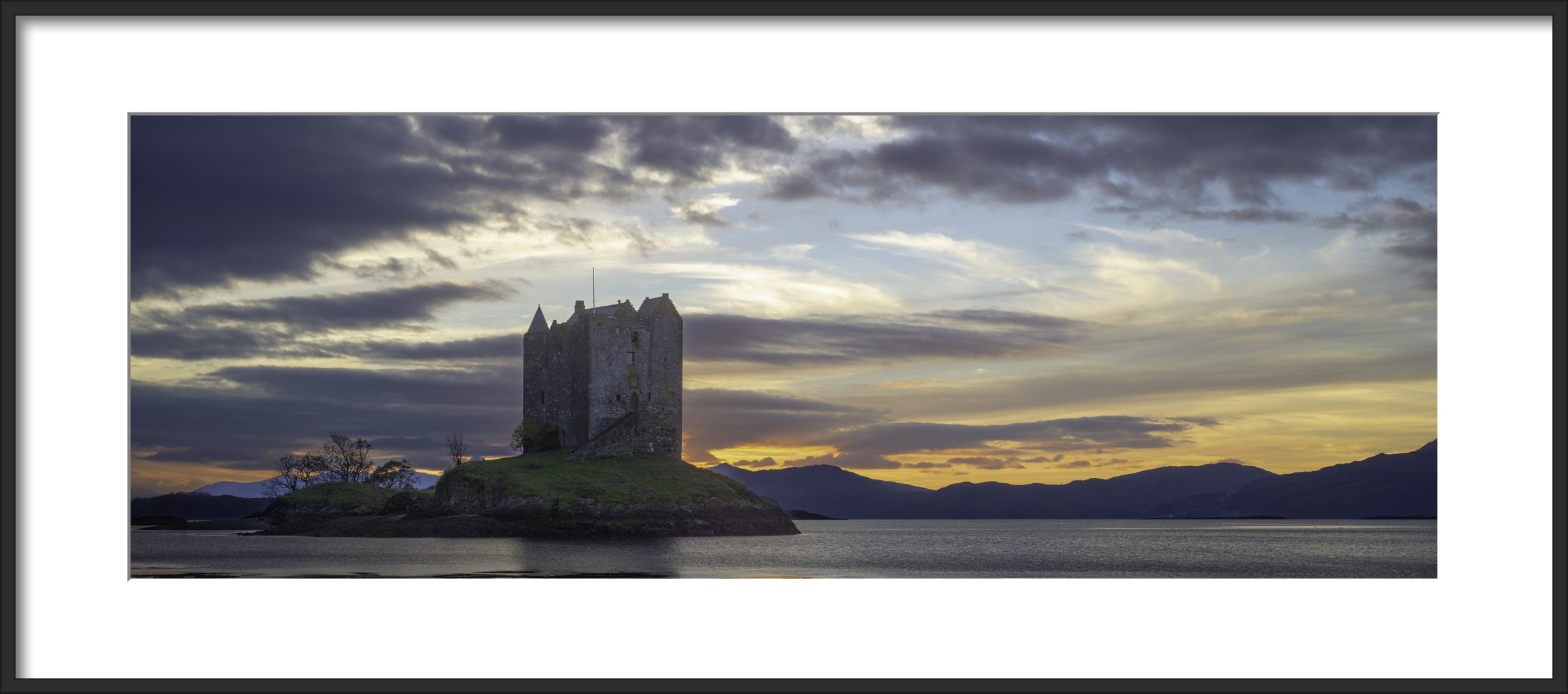 ---
Please Visit . . .
If you are interested in seeing more work by Kevin Raber and purchasing his work for your own, please visit RaberEYES.com
Kevin also runs workshops for photographers all over the world at Rockhopper Workshops.
Kevin also has. A major website for all photography enthusiasts with articles, forums, tutorials, community, and more at photoPXL.com