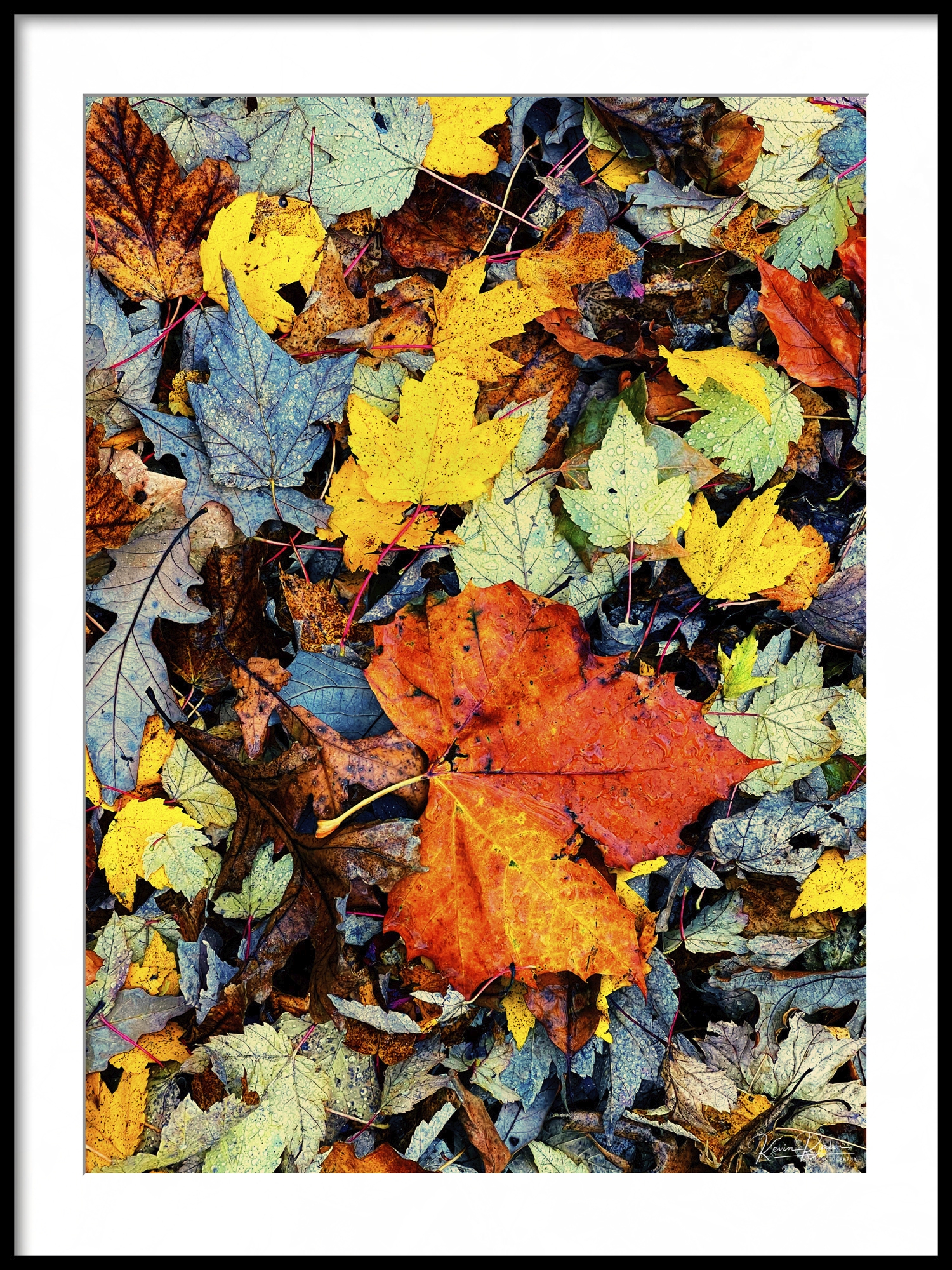 Wow, it's been a while since I last put a post up on this site. My apologies.  Life seems to have gotten the better of me.  We needed to move our studio, which we did, and to a new space in the same building.  We have changed the direction of the business to more of teaching than gallery sales.  In short, we are adapting to the new times we seem to be in and continue to evolve with the changing and somewhat challenging times.
You can view our new studio and the direction we are heading HERE.
This image was made a few weeks ago while I was walking my dog.  I was looking for color and patterns.  It's amazing what you can find if you just look down at the ground.  I shot it with the iPhone 13 MAX Pro and find the camera in this camera to be a big step up from the iPhone 12.
I hope you enjoy this image.