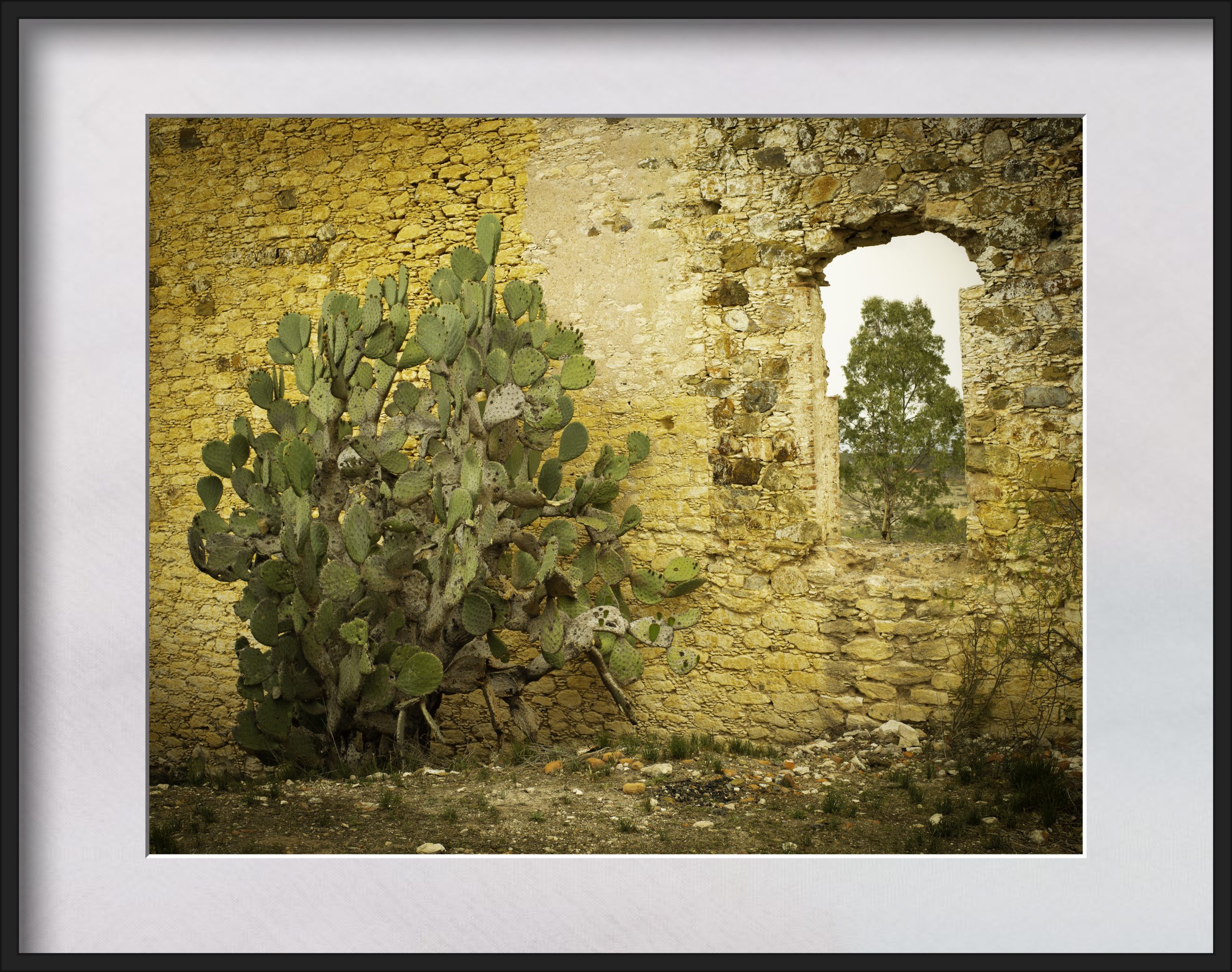 When my friend Michael Reichmann was alive, I would visit him in Mexico, where he stayed during the winter.  He and I would go out photographing all over the place, and one day we found these ruins.  This is just a simple shot at those ruins.  It's balanced and said something to me.  Short and simple.
Please Visit . . .
If you are interested in seeing more work by Kevin Raber and purchasing his work for your own, please visit RaberEYES.com
Kevin also runs workshops for photographers all over the world at Rockhopper Workshops.
Kevin also has. A major website for all photography enthusiasts with articles, forums, tutorials, community, and more at photoPXL.com