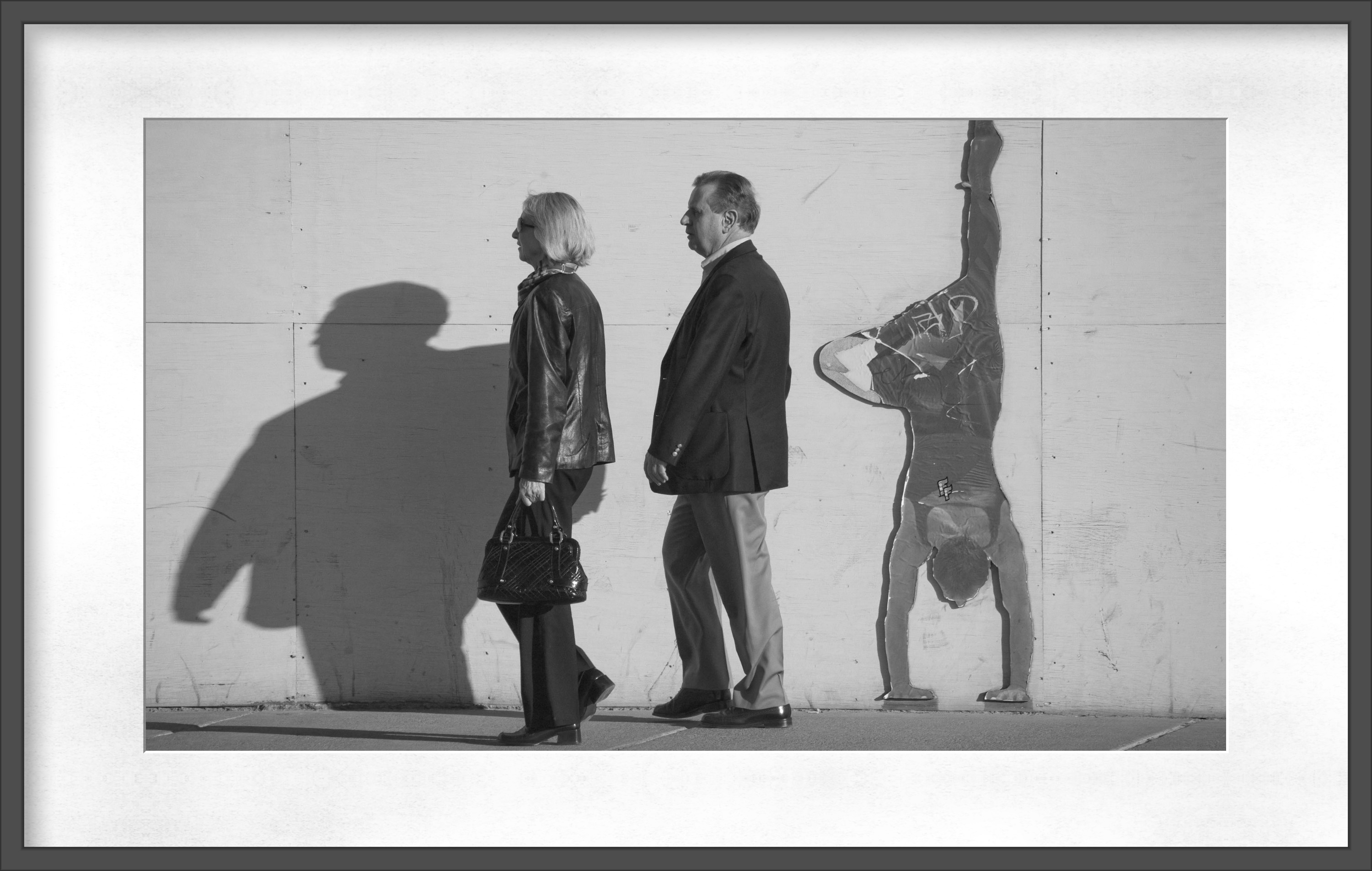 I love doing may kinds of photography.  I am most happy doing landscape photography, where I can take my time to compose the image and wait for just the right moment of light.  I enjoy doing portraits, where I can try different posing and lighting to come out with unique images.  Street photography is different altogether and in many cases not understood by many.  I love wandering the streets of my hometown as well as the cities I visit.  For me, street photography catches the moment, light and life on the street.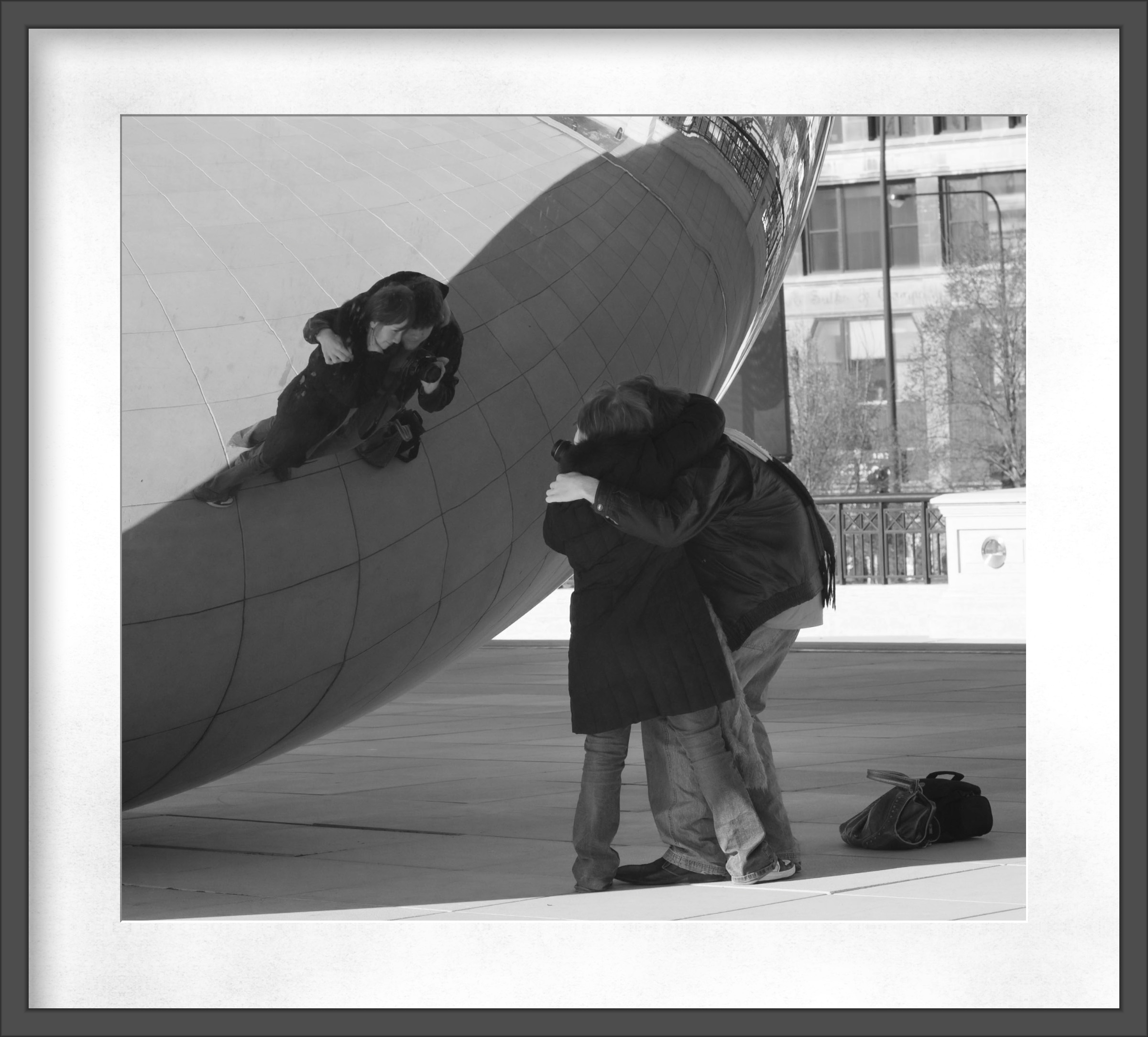 I am excited because this coming week I receive the new Fuji X Pro 3 camera which should be ideal for working the streets.  I'll report back after I have some time with this app.  These images today were taken in various locations The photo of the couple in front of the sphere was done in Chicago.  The man with the violin was made in Copenhagen.  This guy is such a good violin player and he strolls the streets in Copenhagen playing at restaurants and parks.  He always has a violin case of cash that people donated to him. The image with the man and woman walking was made in Las Vegas.  LasVegas, by the way, is a very rich city to shoot street work.  I love the shadows, the seriousness of their walk and then the little upside-down plywood cutout behind them.
I hope you like these.  Look for more soon.