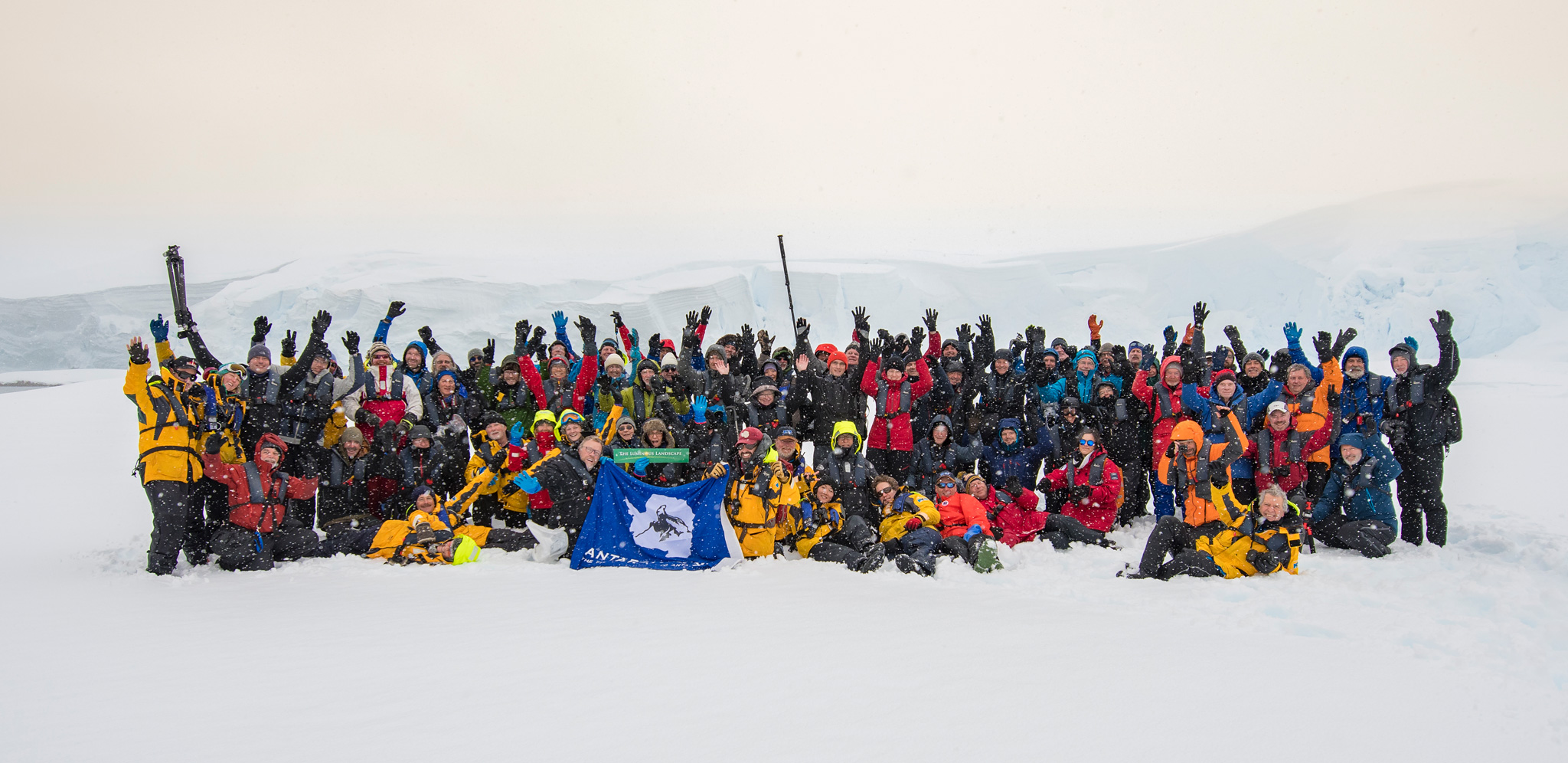 Today we launched the NEW Kevinraber.com. reabereyes.com website.  One of the things I did for a long time was to make a post a day with one of my photographs and the story behind it.  Today we are back with the new look.
We are also back from Antarctica and South Georgia Island.  What a fantastic trip to such an amazing place.  I lead a ship of 68 photographers to this amazing place, and for 21 days we had an adventure of a lifetime.  You'll read more about this in coming weeks.
I look forward to sharing more photos and stories.  Also, the new site will also have the articles I have written for Luminous-Landscpe.com the site that I am publisher and CEO of.