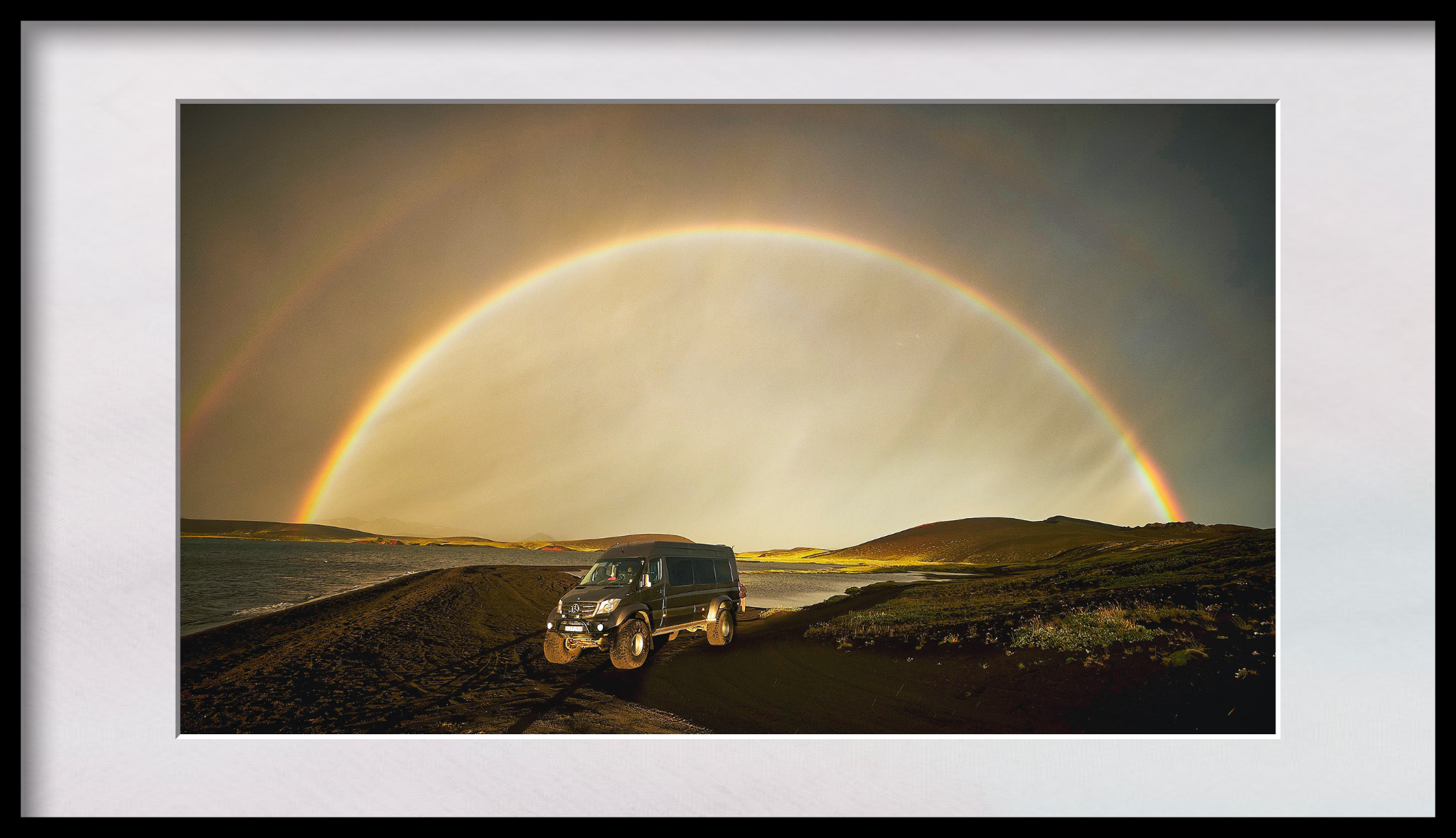 Happy New Year. It is time to forget 2020 and move forward with optimism, hope and especially love. Like many of you 2020 is a year I hope I never have to repeat it's a year like we never could have imagined. All I know now is that I want to move forward, travel again and look through the viewfinder and take more pictures than I ever have before.
I wish all of you a great year moving forward and that we can all find a way to come together again, put differences aside, and realize that we are best when were united I am looking and seeing the love that is around us.
Stay safe and Happy New Year.
Thanks for visiting this site.