Seems there is a bit of controversy about the image I posted on Luminous-Landscape.com the other day.  A lot of people liked it and a number of readers had a difficult time with it.  Yes, I could have made a regular straight image as shown below (further down in the article).  It would not have had the appeal at least for me and many readers as the final image did.  So let's see how the image evolved.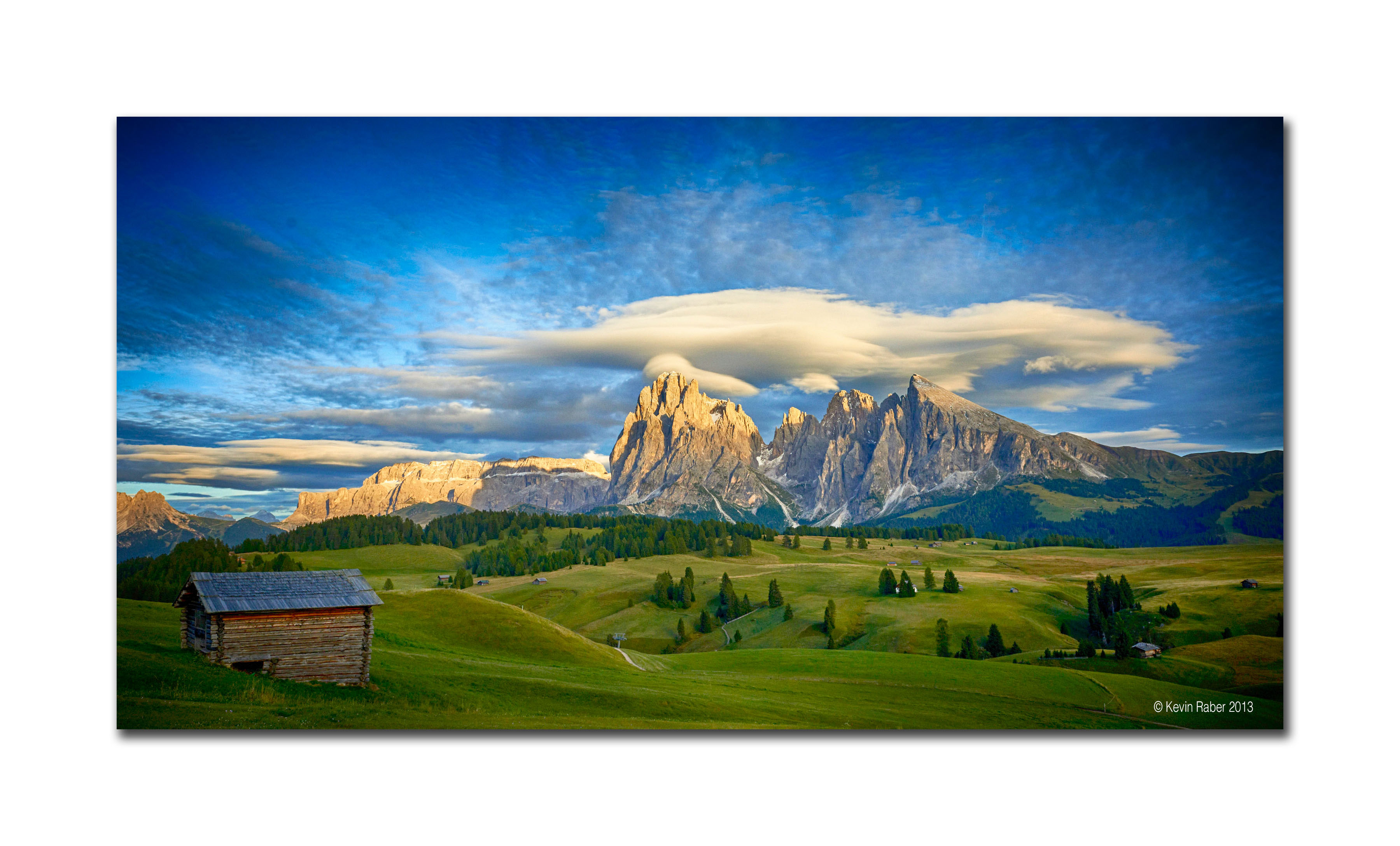 It has been worked on to bring out the details lost where there was no light and to generally give the image some pop.  I used a few techniques that have been coined by friends as being "Raberized".  I like to think of it as RaberEYES.   So, to the people that want to know, I liked this image the best.
The image below is the original image straight out of Capture One with no work done to it.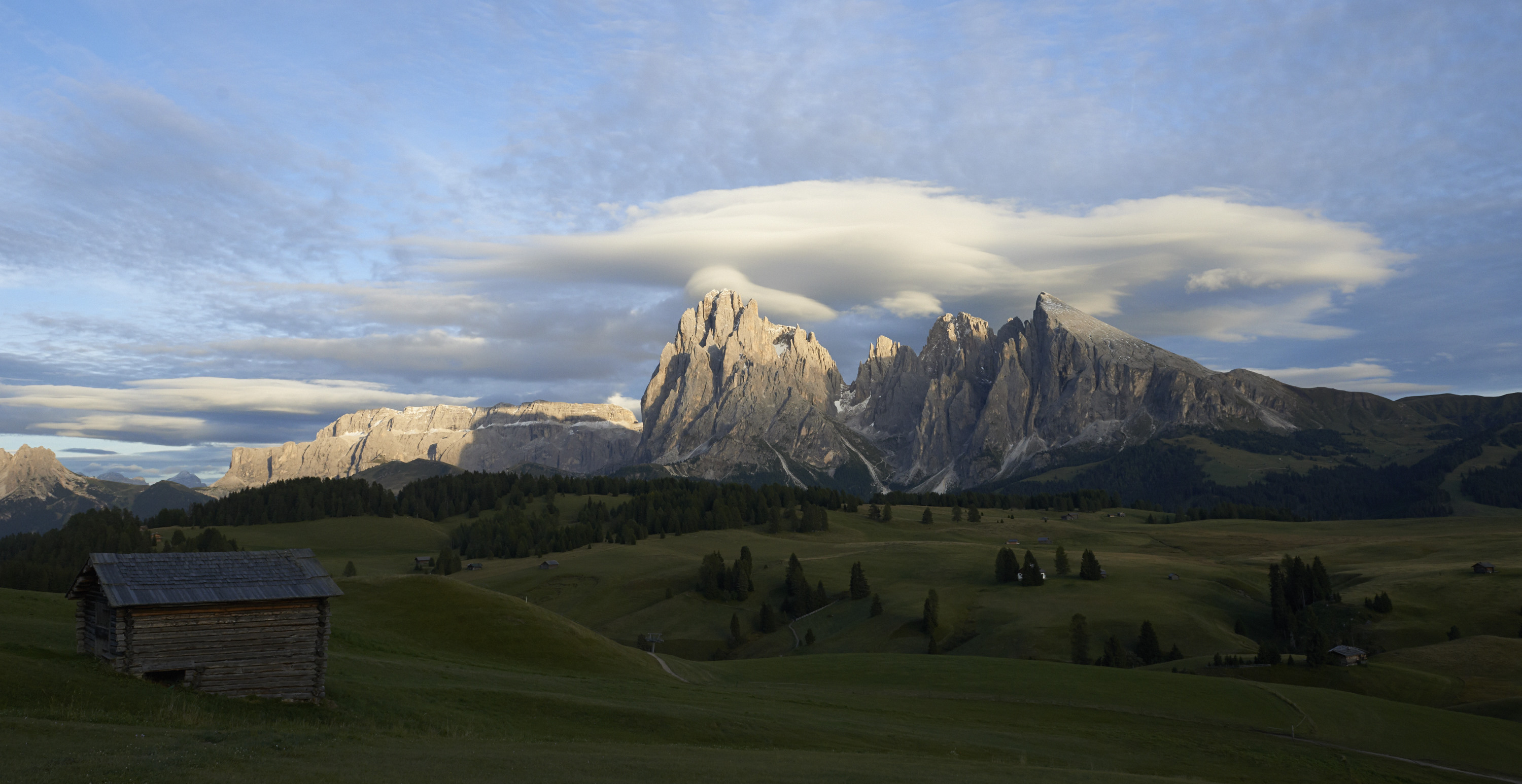 Pretty bland if you ask me.  So, I made some adjustments in Capture One and began to see improvements but still not there.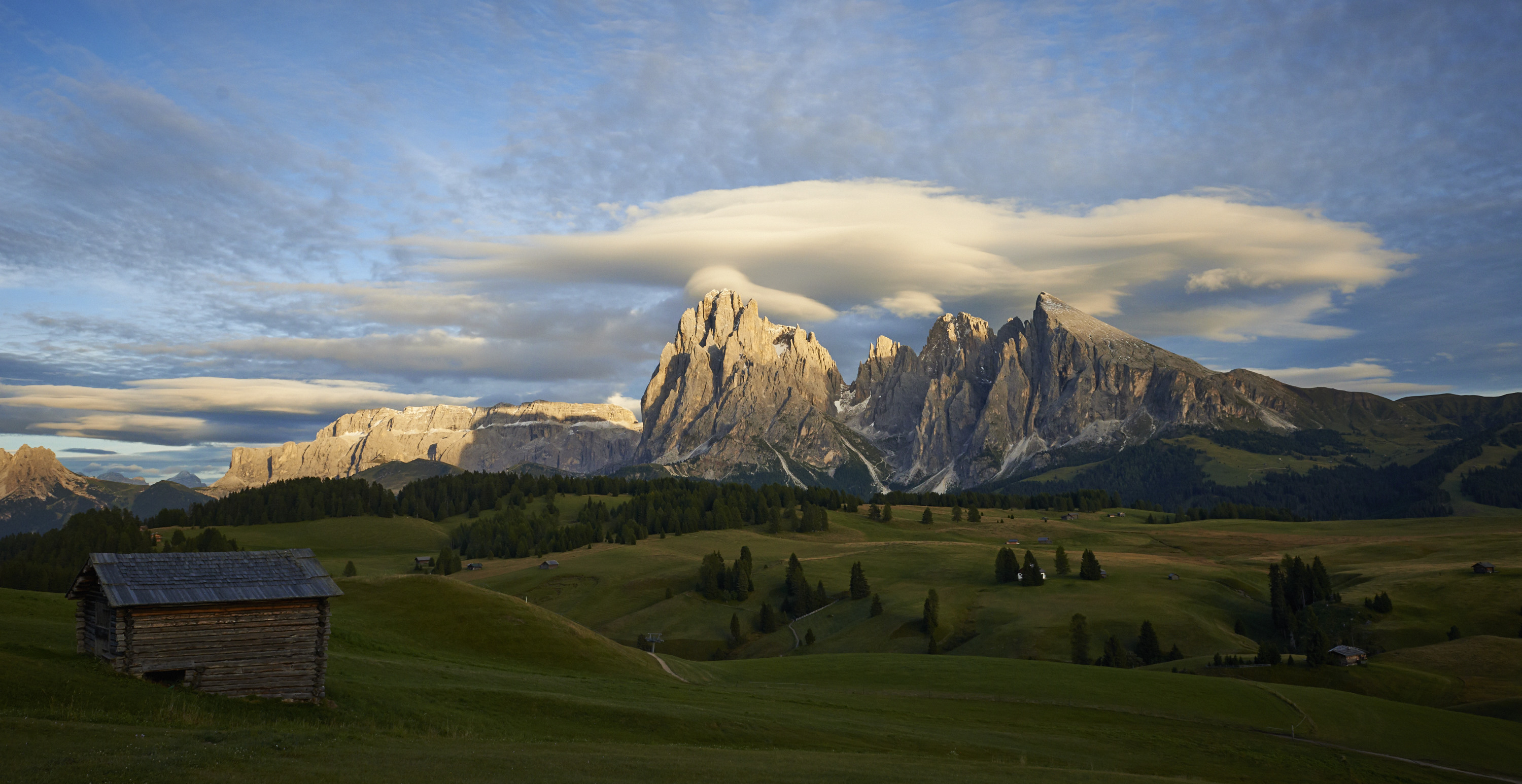 So, at this point maybe some people would like this.  I didn't.  I ultimately went into Photoshop and with the help of Third Party Tools as well as some Photoshop tools and ended up with the image that I published.  I suppose we can argue to the cows come home what is right or wrong.  For me the only thing that is right is that I liked the published version.  Seems a lot of other people did too based on emails, comments and remarks published elsewhere. and on LuLa.  I am the artist I take full responsibility for my actions, techniques and images.  I had a lot of fun taking this and making this.
And,  just for sake of qualifications, I can make Capture One, Lightroom and Photoshop do amazing things.  I am an accomplished photographer and have been doing this my whole life.  I have fun taking and making my images and every now and then as the artist I take certain liberties with my images and stretch it just a bit.   when I do I get a lot of people that notice.  I love sharing and I like it when an image stirs up discussions.
Thanks for visiting and reading.